GLORY – MIRACLE HEALING CRUSADES
 Terminally ill chldren, many people who were sick were healed, and many received HOPE with JESUS in this Crusade in Argentina.
So many were healed, delivered, saved of different bondages, oppression, addictions, mental probles, infertility, cancer, and various diseases and sicknesses in these 5 Days of Glory Miracle Healing Crusade in Mexico City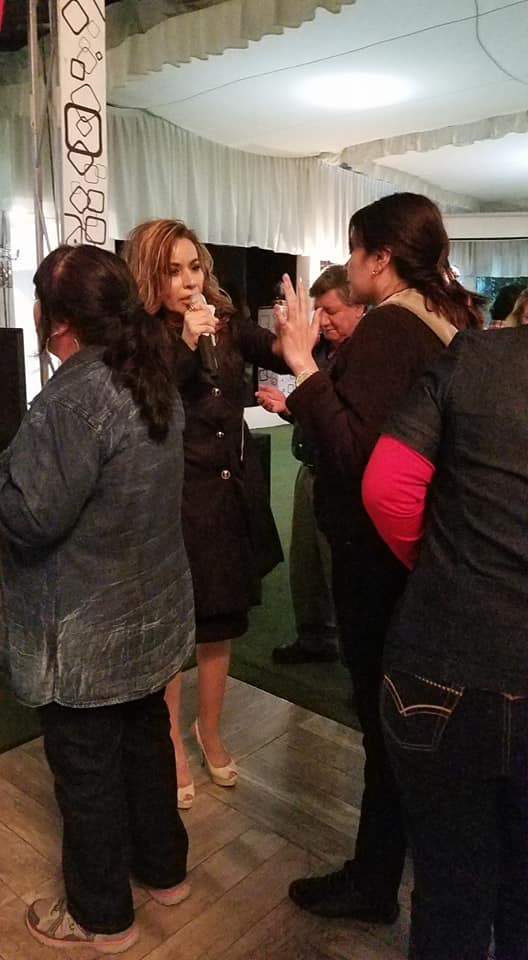 Peru
South America
San Luis, Argentina
South America
Many in USA, Mexico, Africa, Peru, Ecuador & Argentina have been reached, touched, saved, healed and delivered and received the HOPE with JESUS and the power and Spirit of GOD was manifested during these glorious Crusades and Evangelistic events!
JESUS CHRIST…THE HOPE OF ALL NATIONS! HopeWithJesus.com
*If you would like to BE PART of those who reach more countries with the message of HOPE-JESUS through these Miracle Healing Crusades, please contact us!