PARTNER * CONTRIBUTE * VOLUNTEER *GIVE *DONATE
HOW YOU CAN HELP: *PRAYER *SHARE THIS HOPE WITH OTHERS
*FINANCIAL CONTRIBUTIONS *DONATE RESOURCES: to help provide SERVICES, PROGRAMS, EMPOWERMENT, EQUIPPING, resources for Individuals, Families, and communities seeking ANSWERS, HOPE & HELP.
*VOLUNTEER: YOUR TIME, GIFTS of the Holy Spirit, TALENTS, SKILLS, CREATIVITY at Events, Crusades, Nights of Worship & Glory, Radio & Tv production/editing, Training & Equipping @ The Centre or any Kingdom Ministries outreach efforts
*BECOME A PARTNER WHO IS COMMITTED TO CONTRIBUTE A MONTHLY FINANCIAL CONTRIBUTION
We THANK YOU for your support and pray GOD's riches to overflow to you.
TOGETHER MAKING A DIFFERENCE! BLESSINGS!
Kingdom Ministries
CONTACT US! Click photo: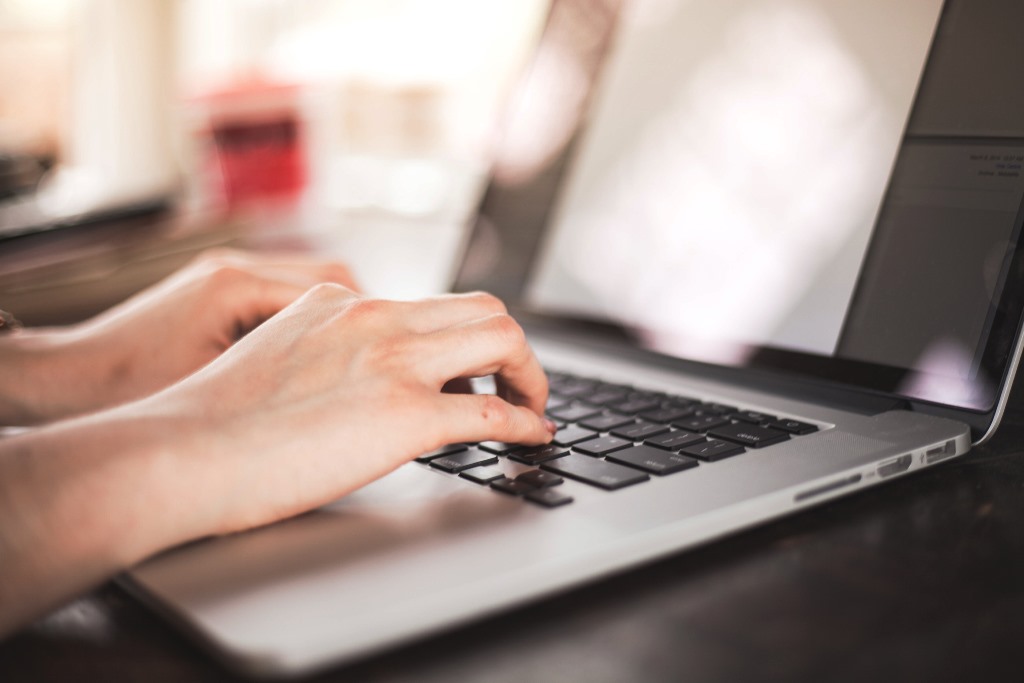 & Write to Us!